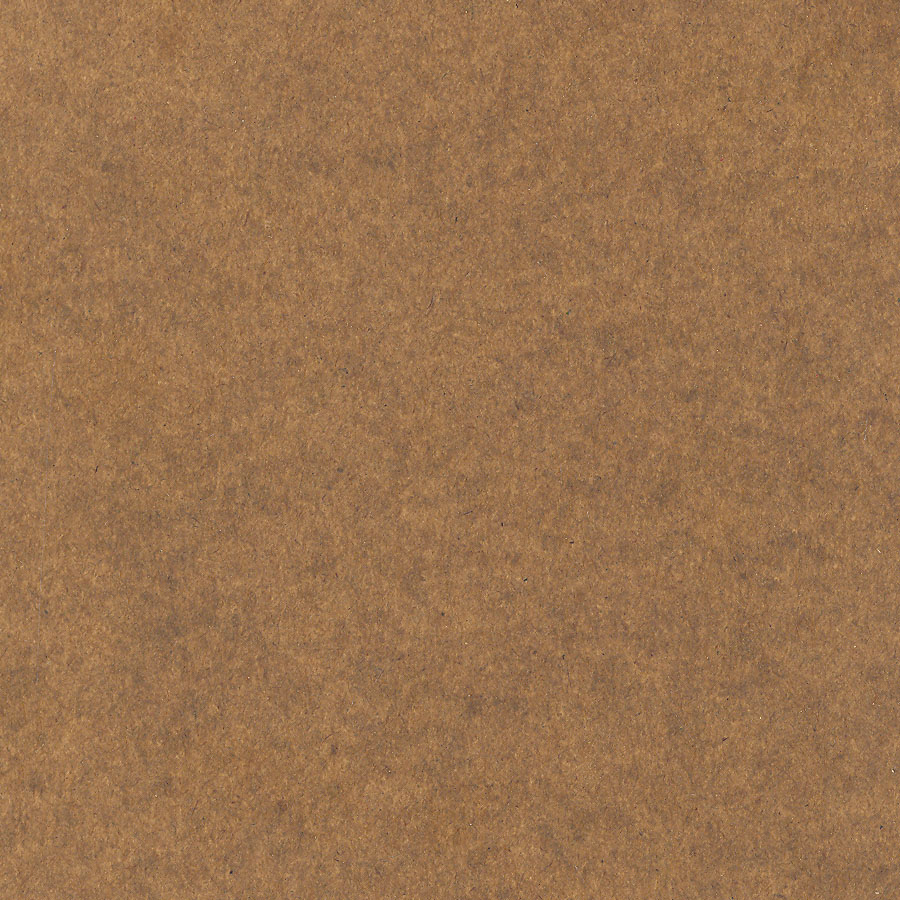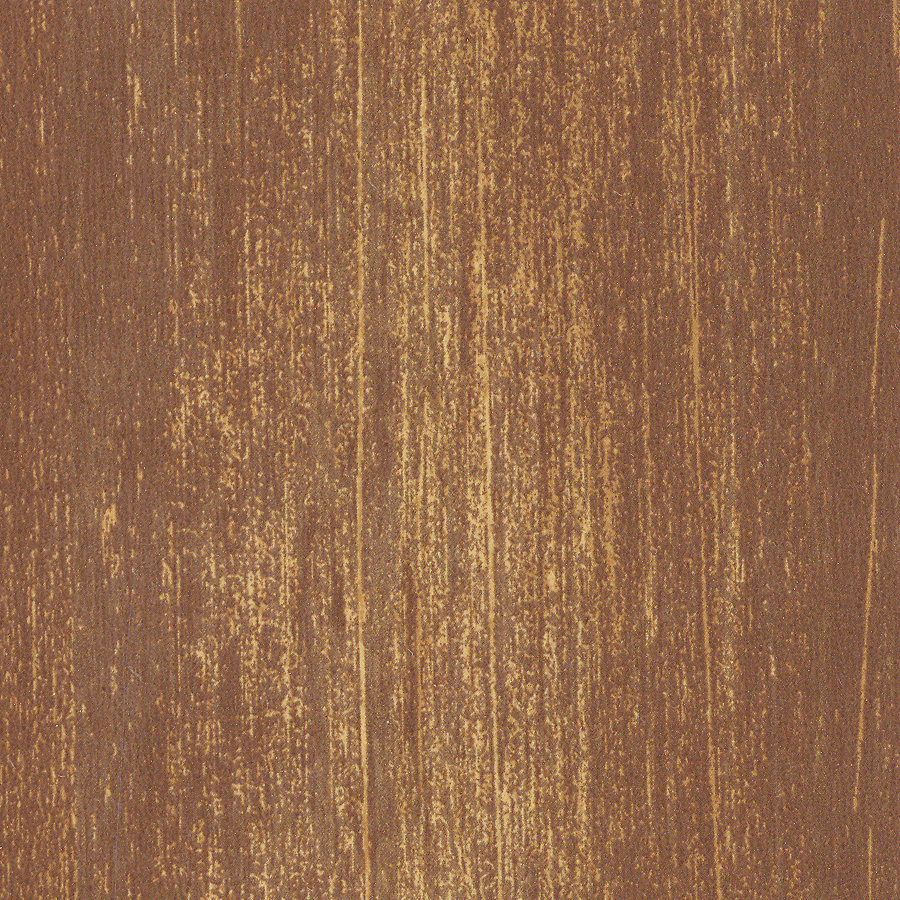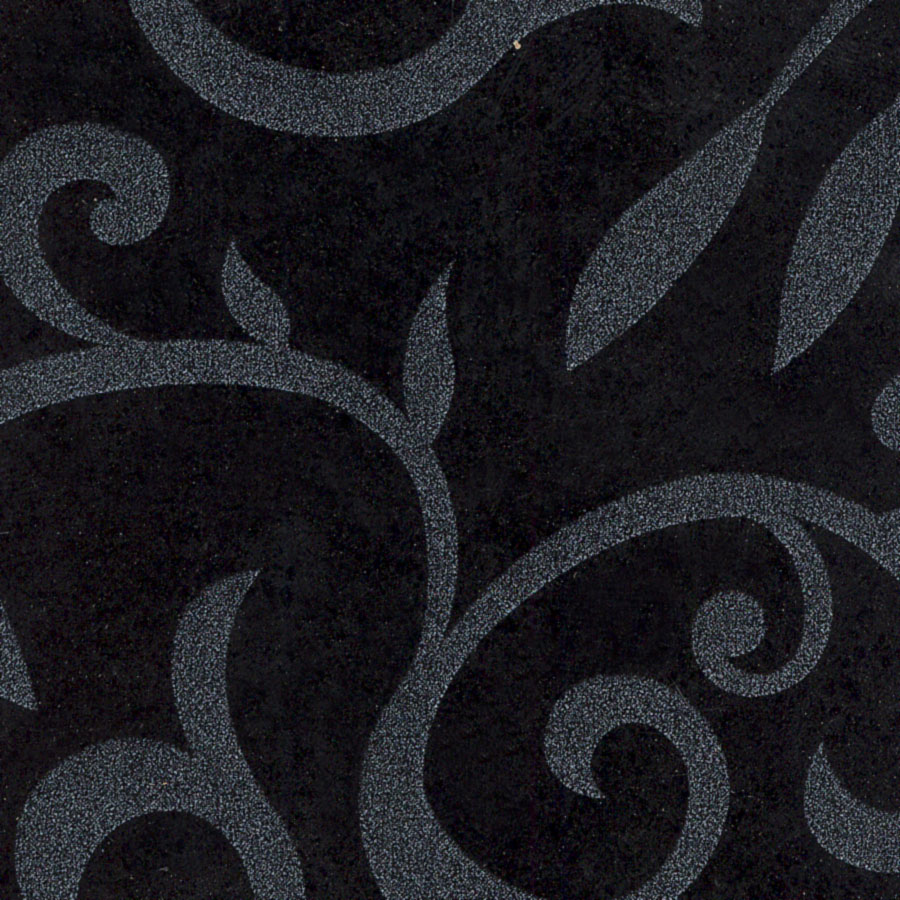 PRODUCT PROFILE
Check out our incredible range of High Pressure Decorative and Industrial Laminates such as DecorPlus Decorative Laminates and Decorelux Decorative Laminates. Created using the best raw materials and techniques. These are available in a variety of finishes and thicknesses – ranging from 0.5 mm to 6.00 mm and size 244 CMS (8′) x 122 CMS(4′).
Our products are in high in demand and are widely used to enhance the look of tables, chairs, cupboards, wall panels, cabinets, counter tops, ceilings, store fixtures, display cases, wall systems, dividers, columns, vanities, and more. Our laminates are a great addition to homes, offices, showrooms, hotels, restaurants and hospitals. All of our products have intricate design and solid color blending.
QUALITY ASSURANCE
Our robust processes and vast experience in setting up test labs for testing and quality checking brings allows us to create excellent products. After all, poor product quality can result in increased support costs, loss of customers, legal issues, loss of market share and a tarnished brand image. By using our dedicated testing labs, QA expertise and team flexibility, we are able to increase the quality of our clients' products while reducing flaws and errors.
It is this emphasis on quality that sets us apart and ensures that we stay ahead of our competitors.